Sales transformation to turn
your strategy into results
Kodiak Group helps companies improve sales results
through custom playbooks and training programs.
Leading companies choose to work with Kodiak Group "We needed a repetitive framework so that we could onboard and train our sales team to deliver a consistent message in the marketplace. Kodiak built a customized playbook for our team."
Matt Ellis, Chief Revenue Officer, APITURE
Messaging
Are your team's sales conversations differentiating you from your competition?
Does your team have the confidence to call high and lead business conversations, not deliver product pitches?
Sales teams without a clear message and strong value proposition often lack the ability to elevate into the higher levels of an organization. It is increasingly difficult to deliver provocative insights and specific to relevant market trends across verticals. Kodiak's Messaging Playbooks enable sellers to engage in compelling sales conversations and lead complex buying decisions.
Process
Are your sellers creating opportunities or responding projects?
Is your team adapting their sales approach based on where they entire the customer's buying process?
Poor sales results, lack of predictability to close, loss to no decision – often these can be traced back to a lack of a well-defined sales process. Your sales process needs to be agile and aligned with how your customers buy. Kodiak's Process Playbooks define how to sell and becomes the operating system for the sales organization.
Leadership
Do your managers have a plan for coaching their teams?
Are their coaching conversations focused on current deals AND building the top of the funnel?
Gaining market leadership and taking share are hard. We understand. Sales managers and leaders are the most important part of any sales transformation yet they are often the most under emphasized. Kodiak's Leadership Playbook provides the management team with the framework and tools to consistently focus on critical activities to drive the business and develop their teams.

"I've seen a transformation in the way we do business, the language, the process…they've done a good job changing our culture.  As a result we've grown over 30% year over year for the last 3 years."
Ron Coppock, President Worldwide Sales and Marketing, ARRIS
Who We Help
Sales
Is your sales team consistently making their number?
How many of your team's first conversations fail to move forward or are eventually lost to No Decision?
Marketing
How is your content enabling sales to deliver effective customer interactions?
Do you know what content is providing the most value to sales?
Enablement
Have previous training investments changed behaviors, improved selling skills, delivered increased results?
How are the tools and training you're providing your sellers equipping them to engage how your customers want to buy?
Do you have an effective approach to on-boarding new reps?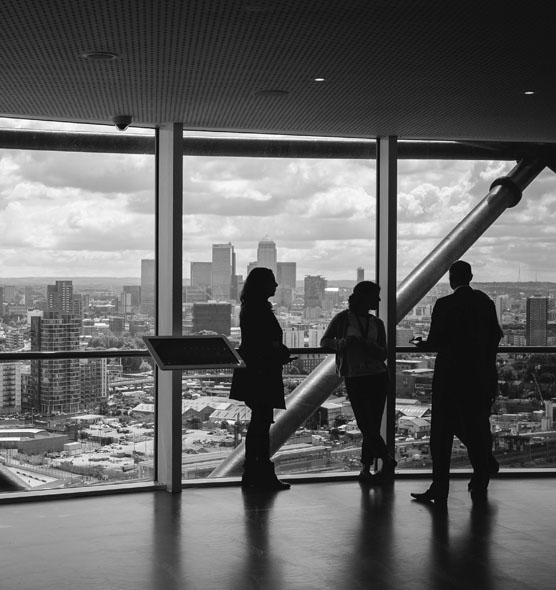 We get to know you – your market, your culture, your current state, and where you want and need to be.
We develop a plan that is handcrafted to address your business priorities, challenges.
We use a proven process to engage your team, design sales transformation playbook that works.  We equip your team with the plays, skills, and tools to ensure they get results fast and that the change sticks.