We Help Companies

TRANSFORM

Their Sales Teams.
Organizations often struggle turning new sales strategies into sales results.
If your organization is in the midst of launching a new strategy or making a strategic shift, Kodiak Group can help you package your strategy, gain organizational buy-in, and launch the transformation to drive adoption and get results.
True Sales Transformation is more than a training event or new sales tool.
Our approach is tailored to your sales strategy and focused on overcoming your seller's top challenges.
Using a collaborative, workshop driven consulting model, we take the time to understand your business and what's working and what is not.  We create custom playbooks and tools that enable effective qualification, assessment, and planning.  We help your salespeople start the conversation, run effective meetings, and deliver a consistent message.  We also work with your leadership to provide them the tools and frameworks to effectively coach and lead the change.  Messaging that enable sales teams to engage new buyers, clearly distinguish their solution from competitive alternatives, and create urgency to accelerate the buying process.
Kodiak Creates
SALES PLAYBOOKS

Specifically For You.
Playbooks are a critical component of increasing sales effectiveness. Playbooks are central to any change initiative.
You should consider a new playbook when:
launching a new sales messaging
introducing a new product to market
scaling a sales team
integrating sales teams post-acquisition
introducing account expansion and cross-sell strategies
Kodiak Group can help you launch your change initiative. We do this through the development of a sales playbook, we launch to your team, and we ensure the change sticks through adoption and reinforcement. All playbooks and tools are deployed on SalesOptyx, our sales enablement platform.
Kodiak can accelerate your change initiative through our proven playbook development methodology. Our focused areas of expertise are sales messaging, sales process, account development / expansion, and sales leadership.
Sales Messaging Playbook
A shift in sales strategy, launching a new product, onboarding new reps or channel partners can all be a challenge.
Sales messaging playbooks address messaging initiatives such as:
Equipping sellers to call higher in organizations through executive-based personas and discovery questions
Transitioning from technical conversations based on price to customer-focused conversations based on delivering value
Moving from an over-reliance on product power points to interactive and engaging sales conversations
Launching new products/messages by providing reps with who to target, questions to ask, and what to say and when
Key elements of a Sales Messaging Playbook include:
Ideal Client Profile
Industry trends and insights
Decision maker profiles and their business challenges
Discovery questions – Why Change and Why Now
Value Proposition – Why Us
Sales Conversation Framework
Solution summary
Competitive battlecards
Common objections and best practice responses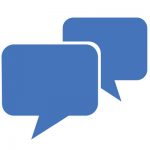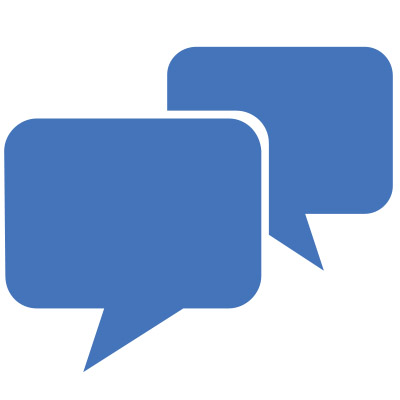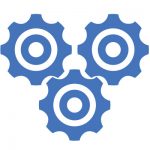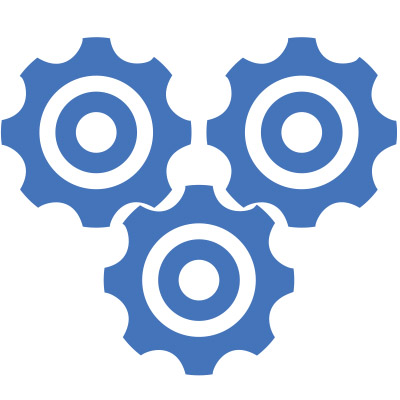 Sales Process Playbooks
Processes and tools are important to winning opportunities and expanding accounts, growing pipeline, and managing an accurate forecast. Leveraging Kodiak's best practice templates and tools, we can accelerate the development your sales process playbook — tailored to your strategy, your existing infrastructure, CRM, and tools.
Key elements of a Sales Process Playbook include:
Alignment to the Customer's Buying Process
Sales stage descriptions
Sales stage activities
Sales stage activities
Roles and responsibilities
Verifiable customer outcomes
Planning tools:

Territory Plans
Opportunity Plans
Account Plans
Call Plans
Sales Leadership Playbook
We find that improving sales coaching is one of the greatest opportunities to increase sales effectiveness. We find that often organizations promote their best sellers to managers and do not equip them to lead. As a result, they become no more than "super reps".
They haven't been given the tools and training to lead so they go with what they know…working deals. They spend the majority of their time with the reps that have the largest deals. Another scenario we often see is that companies with out a Sales leadership playbook lack a consistent culture of coaching. Managers hired from the outside lead and coach based on the environment they came from. As a result, you can have teams being coached differently, bringing risk across pipeline growth, deal strategy, forecast accuracy, and rep development.
Kodiak's Sales Leadership Playbooks are based on proven templates and coaching guides for today's modern sales environment. Kodiak works with your leadership team to customer our coaching templates to align with your strategy and drive your change initiative.
Key elements of a Sales Leadership Playbook include:
Leadership principles
Coaching Cadence
Coaching Guides

Team Meeting
Business (Territory) Planning
Pipeline / One-on-One Coaching
Opportunity Strategy
Account Strategy
Call Preparation / Sales Messaging

Skill assessments and development plans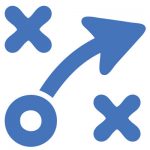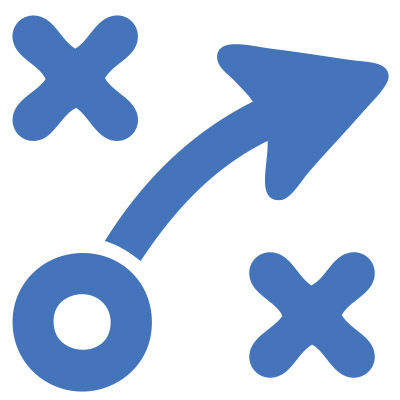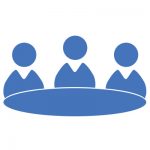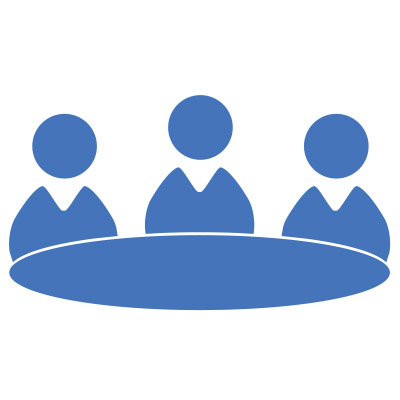 Sales Training
Effective training today requires a flexible approach. Based on your company and how your team is distributed (geographically, office, or at home), Kodiak provides training through a variety of approaches – live in-person, virtual, and hybrid. All programs apply training concepts and topics through application exercises to real opportunities and real-world scenarios.
Kodiak provides several training offerings that can be delivered stand alone or as part of a comprehensive program.
Sales Conversation Training:
Meeting Management
Conversation Planning – Meeting Objective and Agenda
Insight Selling Approach
Discovery Skills – Discovering their Why Change & Why Now
Delivering an effective Value Proposition – Why Us
Objection Handling
Sales Process Training:
Understanding the Customer's Buying Process
Aligning the Sales Process to the how customer's buy
Developing a Business Plan and time strategy
Gaining commitment at each stage of the Sales Process
Building an effective Opportunity Plan with business value
Developing Executive Sponsorship and Relational strategy
Developing a mutual Closing Plan with owners and dates
Account Development & Expansion:
Transitioning from vendor to trusted advisor
Conducting an Account Health Assessment
Framework for developing and expanding accounts

Research and Assessment
Account vision and strategy
Relationship strategy
Opportunity management
Value confirmation
Customer success and support

Importance of Account Developing cadence and planning
Sales Leadership:
Sales Coaching Principles
Sales Culture Checklist
Coaching Strategy
Team/individual assessment
Coaching the How
Strategic vs Tactical Coaching
Schedule the Cadence of Meetings and applying the coaching guides

Team Meeting
Business (Territory) Planning
Pipeline / One-on-One Coaching
Opportunity Strategy
Account Strategy
Call Preparation / Sales Messaging
How Our Sales Transformation Playbooks
DELIVER RESULTS.
Sales Enablement
We make sure new learning becomes everyday behavior.
Change is hard. Transforming your sales organization is a commitment and an investment that often requires a cultural shift. Making sure the change sticks is a critical component of what we do.   Our playbooks, sales apps and training programs each have support tools, coaching, reinforcement activities and metrics tracking built in
The fact is, sales transformation is only half the story.
Without Sales Enablement, your people – and your organization will revert right back to where you started.
Kodiak Makes Sure Your Organization Has The Right Tools To Continuously Deliver the
RIGHT MESSAGE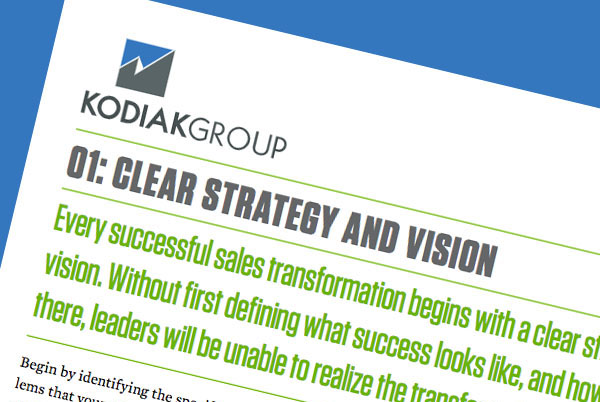 Playbooks
Playbooks can be specific to role, solution, or industry, and can focus on specific selling scenarios or encompass the entire sales process. Sales teams leverage them for training, reviews, coaching, and meeting preparation. They can also be updated quickly and easily so your sales team has the latest information and the newest messaging.
Digital Sales Apps
Digital Sales Apps capture messaging and best practices in interactive, customer-facing apps. Cloud-based and accessible via web browsers and tablets, these apps drive interactive, consultative conversations with prospects. Reps are able to quickly engage in confident, credible conversations regarding new products, markets and value propositions. Best of all, there is immediate adoption of new selling practices that are integrated into the online selling apps.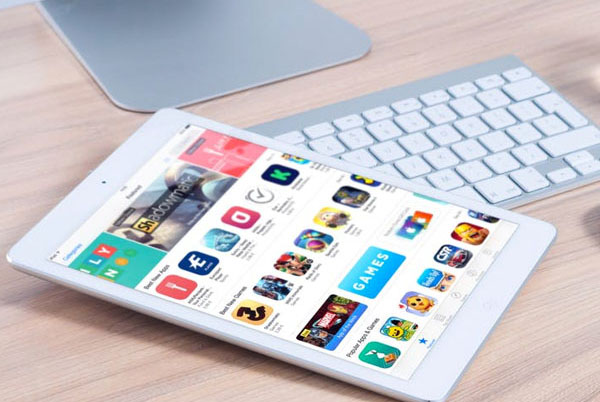 We Manage Change To Make Sure Changes Are Permanent.
Kodiak applies a change management approach to all projects. The desired individual and organizational behavior changes are identified, and a comprehensive approach to change is deployed that includes the following: